Fully automatic Ceramic Clay Tile Production Line
The commissioning of the automated conveyor line was completed in close cooperation with the customer before the Spring Festival in 2022:
SEND INQUIRY NOW
CONTACT US
Telephone:
0086 18638712391
WhatsApp: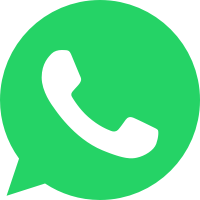 0086 18638712391
This project is currently the largest wet process roof tile production line in the country, and it is also the production line with the highest level of automation.
Complete automatic control engineering of dryer, wet blank backing plate circulation line, dry blank automatic unloading, empty blank automatic return, dry blank automatic loading, automatic kiln loading, product automatic unloading, and robot packaging;
Large production capacity and high degree of automation are the characteristics of this project. In the automatic production line, DCS structure is adopted, and servo motors, heavy-duty frequency converters, geared motors, and position sensors are widely used.
Programming logic controller man-machine interface;
IF YOU HAVE MORE QUESTIONS,WRITE TO US
Just tell us your requirements, we can do more than you can imagine.