JKR18 Small Vacuum Clay Brick Tile Extruder Machine
JKR16  JKR18 is our smallest vacuum extruder which can produce solid bricks, small hollow bricks, mud pieces for clay tile production . The maintaince is simple .



SEND INQUIRY NOW
CONTACT US
Telephone:
0086 18638712391
WhatsApp: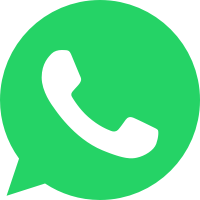 0086 18638712391
small model automatic vacuum extruder red clay brick making machine for sale,also named Compact vacuum clay brick making machine, the mixer and extruder use one motor to drive work, compact structure, save electricity, vacuum pressure is 1.5, can produce first-class clay red bricks,need to be equipped with vacuum pump and air pressure Machine during working. The work of the machine needs to be equipped with a mud bar cutting machine and a brick cutting machine.
How can you tell the difference between clay and concrete roof
tiles?
The Difference between Clay and Concrete Tiles
■Concrete Tiles Are Heavier. Concrete tiles are 40% heavier than clay tiles. ...
■Concrete Tiles Are More Absorbant. ..
■Concrete Tiles Are Stronger. ...
■Clay Tiles Require Little Maintenance. ....
■Clay Tiles Don't Fade. ....
■Clay Tiles Last Longer.
IF YOU HAVE MORE QUESTIONS,WRITE TO US
Just tell us your requirements, we can do more than you can imagine.