Chamfer cutting machine for ceramic facing paver bricks
According to product and process requirements, the following different forms of cutting machines and cutting units can be provided:


SEND INQUIRY NOW
CONTACT US
Telephone:
0086 18638712391
WhatsApp: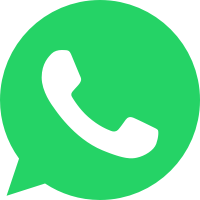 0086 18638712391
Small synchronous cutting machine with chamfering device
Push-in cutting unit required for one code burning and two code burning processes.
Configurable chamfering device.
Scope of application
The cutting machine is a high-efficiency and high-quality inner cutting equipment specially designed for high-end ceramic tiles, split bricks, wood-grain bricks, and vacuum floor tiles. This equipment can cut wet-formed bricks of various sizes and specifications. Cutting blanks, chamfering and oiling are completed at one time. With high precision and stable performance, it is your ideal equipment for producing split tiles and floor tiles.
Brief Introduction of Equipment
Does this machine control system use MD3004L, text LCD display and Mitsubishi PLC, advanced functions, easy to operate, electrical control system is made by internationally renowned brands (Mitsubishi, Omron), mechanical parts are made of high-quality materials, durable.
IF YOU HAVE MORE QUESTIONS,WRITE TO US
Just tell us your requirements, we can do more than you can imagine.