SM concrete roof tile roller press machine
SM series concrete roof tile roller press machine production line is a automatic extrusion production system.
SEND INQUIRY NOW
CONTACT US
Telephone:
0086 18638712391
WhatsApp: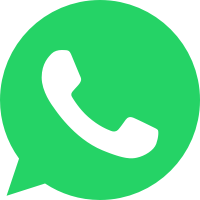 0086 18638712391
it is suitable for the region that have big market, it is a large-scale concrete roof tile production equipment.
The production process is put sand, cement, water and other raw materials into the mixer, after mixing, forming, tinting color, acrylic coating, racking, maintaining, releasing mould, it is finished.
All the process is controlled automatically. Just need to change different extrusion head and the mold, can produce different shape tiles. The advantage of the system is higher capacity, more automatic, simple technological process, easy to operate.
IF YOU HAVE MORE QUESTIONS,WRITE TO US
Just tell us your requirements, we can do more than you can imagine.