JZ300 Semi-Auto Small Production Line Solid Clay Brick Making Machinery
SEND INQUIRY NOW
CONTACT US
Telephone:
0086 18638712391
WhatsApp: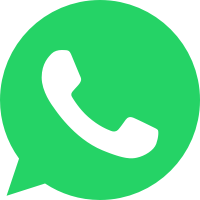 0086 18638712391
1. Small size, light weight, convenient to move and transport, and occupy a small space.
2.One machine has multiple functions and multiple functions. By purchasing and using the corresponding head, bricks and tiles of different varieties and specifications can be produced. It is convenient for users to operate multiple varieties flexibly according to market demand, avoiding market risk due to a single product.
3. The equipment uses less power, saves energy consumption, and helps reduce production costs.
4. Reduce labor, reduce labor intensity, improve labor efficiency, and lower production costs.
5. The product has high strength, smooth and beautiful surface.
IF YOU HAVE MORE QUESTIONS,WRITE TO US
Just tell us your requirements, we can do more than you can imagine.