Fiber High Temperature Ceramic Shuttle Kiln
The shuttle kiln is a kiln fired intermittently, similar in structure to a matchbox. The kiln car is pushed into the kiln for firing. After firing, it is pulled out in the opposite direction to unload the fired ceramics. The kiln car is like a shuttle, so it is called a shuttle kiln. Shuttle Kiln.
SEND INQUIRY NOW
CONTACT US
Telephone:
0086 18638712391
WhatsApp: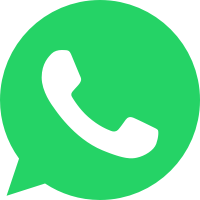 0086 18638712391
Classification
Shuttle kilns are classified according to the energy used: natural gas furnaces, gas generators and direct coal-fired furnaces. Natural gas furnaces are environmentally friendly, energy efficient, and have a high maximum temperature. In the early stage, natural gas pipelines need to be opened or filled with gas, and a special natural gas burner needs to be configured. The gas gas generator is mainly composed of furnace body, air supply system, water supply system, coal feeding mechanism, slag discharge device, coke gas, electrical control system, etc.
The shuttle kiln is a batch kiln, which can not only meet the continuous large-scale production, but also can be used for small-scale intermittent production. The production method and time arrangement are very flexible. industrial equipment.
IF YOU HAVE MORE QUESTIONS,WRITE TO US
Just tell us your requirements, we can do more than you can imagine.