Pallet free manual brick packing machine for open kiln tunnel kiln
Product Introduction:
This pallet free manual clay cement brick block packing machine is easy to operate and doesn't need wood pallet, saving your costs on wood pallet. Besides.


SEND INQUIRY NOW
CONTACT US
Telephone:
0086 18638712391
WhatsApp: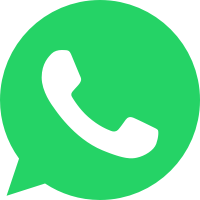 0086 18638712391
It can turn around 360 degree and it is movable to any flat place.
It is suitable to hoffman kiln, tunnel kiln and different kinds of brick, blocks.
Only need to labor to operate, and can save 30% raw material belt compared with traditional packing machine.
The packing lenght and width can be adjusted easily.
It takes with auto threading system, auto belt revesing system.
Feature
● Easy to operate.
Can adjust and control the friction time and tensioning power.
Can set automatic packing direction.
The tightening, welding and cutting is controlled by one button.
Low failure rate.
● Easy to carry.
Small and light, easy to carry.
Not limited with working field.
● Good looking. Shipped with high packing standard.
● Apply to more widely range of packing belt compared with other similar products.
IF YOU HAVE MORE QUESTIONS,WRITE TO US
Just tell us your requirements, we can do more than you can imagine.