Movable crane type brick clamp for tunnel kiln
Product Introduction:This movable crane type brick clamp is specially designed for tunnel kiln and rotary tunnel kiln,
SEND INQUIRY NOW
CONTACT US
Telephone:
0086 18638712391
WhatsApp: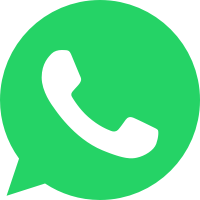 0086 18638712391
It is used to stack the sintered bricks in the kiln to the required position.It has the advantages of high mechanization and fast unloading speed, effectively solving the problem of slow stacking speed.
The machine is divided into fixed unloading machine and mobile unloading machine, which are suitable for tunnel kiln and rotary tunnel kiln respectively.
1. It adopts all-steel structure integral frame, high strength, combined with the flexibility of the forklift, and runs smoothly, which can meet the needs of different user with different strength operations.
2. Reasonable structural optimization, wide vision, simple and flexible operation.
3. According to the weighted design, the clamping arm is firm and reliable, the clamping force is large, the number of holding clamps is large, and the service life is long.
4. Widely used, can be applied to standard bricks, hollow bricks, pavement bricks, AAC blocks etc.
5. Super large range of travel.
6. The left and right sides shift function ensures the flexibility of operation, and the forward movement function can realize the seamless docking of each piled brick.
IF YOU HAVE MORE QUESTIONS,WRITE TO US
Just tell us your requirements, we can do more than you can imagine.