Forklift wheel loader type brick clamp
Our R & D produced a series of brick clamp , tunnel kiln unloading brick machine, brick holding clip,which can carry a whole car bricks like claved sand-lime brick, red brick, aerated concrete block brick at one time. It can walk freely on the ground and take the bricks to the ideal location.Compared with manual operating,it can not only improve the efficiency and reduce the breakage rate ,but also save labor and time.


SEND INQUIRY NOW
CONTACT US
Telephone:
0086 18638712391
WhatsApp: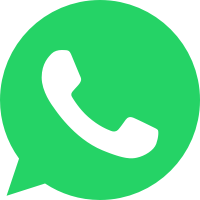 0086 18638712391
PRODUCT FEATURES:
1. The overall framework adopts whole steel structure with high strength,can meet user's needs of high-intensity operations;
2. The fixture has the function of sidesway to reduce the operating time,it can rotate to meet different production environment;
3. Design the clamping arm according to the force situation,solid and reliable,large clamping force,high efficiency and long work life;
4. Flexible design,easy to installation and disassembly,can be installed on any brand of forklift;
5. Steering flexible,operating freely,using a forklift as the main engine,it's more stable,secure,and reliable in the running and lifting operation;
6. The device uses the well-known brands 4.5 tons forklift as the host,it's durable and has nationwide quality assurance,easy to purchase and inexpensive.
IF YOU HAVE MORE QUESTIONS,WRITE TO US
Just tell us your requirements, we can do more than you can imagine.