Clay brick packing machine for rotary kiln
Clay brick packing machine for rotary kiln 
SEND INQUIRY NOW
CONTACT US
Telephone:
0086 18638712391
WhatsApp: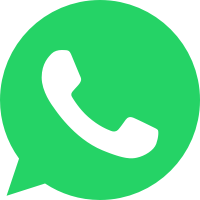 0086 18638712391
Clay brick packing machine for rotary kiln. It is specially designed for rotary kiln .
Advantages of semi-automatic packaging line
1. The semi-automatic packaging line has a simple mechanical structure, low price and low investment, which can quickly solve the contradiction between packaging and rigid needs; there is no restriction on brick types, good versatility, and can realize packaging of various brick types without changing the mechanical structure;
2. The construction principle of the semi-automatic packing line is simple, and the operator can start work after simple training; no need to manually code the forklift holes, and the semi-automatic packing line palletizer automatically reserves the forklift holes;
3. The palletizer is stacked layer by layer, and each layer is strongly clamped, arranged densely and neatly, and is not easy to be scattered; it can realize remote monitoring, remote fault diagnosis, and quickly eliminate faults to ensure continuous and uninterrupted production.
IF YOU HAVE MORE QUESTIONS,WRITE TO US
Just tell us your requirements, we can do more than you can imagine.