YF4-10  interlocking paver clay brick making machine price
SEND INQUIRY NOW
CONTACT US
Telephone:
0086 18638712391
WhatsApp: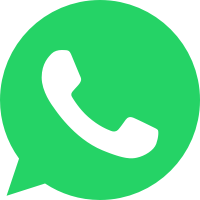 0086 18638712391
YF4-10 interlocking paver clay brick making machine price line main features
1. Using clay and lateriate material, cheap and easy to get. The bricks don't need fire.
2. Brick with special interlocking design, convenient for building and strong structure
3. PLC controller makes machine automatic. Two to four workers are enough
4. Hydraulic press makes bricks harder. And it can make different interlocking bricks by changing mold
It adopts the hydraulic press.The electric equipment and hydraulic elements are from imported original parts or domestic brand in China.The machine has the features of delicate structure,high performance,easy operation,little fault,good suitability,convenient maintenance,Ect.The finished products are mainly upon the hydraulic pressure,coordinated by worker and static strength.the comprehensive strength for the interlock can be more than 15MPA.The bricks are widely used in the environmental construction because of high density, cold resistance,good penetration resistance,sound absorption,heat insulation,keep warm,precise size.
IF YOU HAVE MORE QUESTIONS,WRITE TO US
Just tell us your requirements, we can do more than you can imagine.