QTJ4-40 Small cheap manual concrete block making machine
1.Based on the former block machine, this type block machine is the reformed machine with reasonable design, favorable property, and super strong vibration motor. And it manufactures bricks with good quality, large density, and high strength.
2.This machine adopts top die push and pull and automatic scraper, which is simple to operate as well as the large-scale equipment
3.QTJ4-40 Small cheap manual concrete block making  machine is one of the most popular concrete block machine in the world.
SEND INQUIRY NOW
CONTACT US
Telephone:
0086 18638712391
WhatsApp: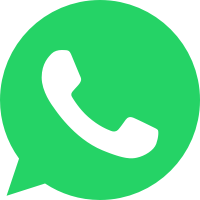 0086 18638712391
1.QMJ4-40 High Pressure Block Machine is one of the models originally developed by our company. It is competent in quality and has been always sold well. For it, the demoulding method with pulley and sprocket is adopted instead of the domestic traditional demoulding method with Reductor so that it becomes simple in structure and durable in use.
2.By using shock absorbers at many places of the machine, its noise becomes low, vibration damage less and service life of mould longer. With this machine, quick in block forming, high in working pressure, and convenient in block discharging by special forklift, therefore, the working efficiency of workers can be increased, substantially.
IF YOU HAVE MORE QUESTIONS,WRITE TO US
Just tell us your requirements, we can do more than you can imagine.