QMY 6-25 Automatic Mobile Cement brick block making machine
Product Introduction:
QMY6-25 Mobile Block Machine is the hydraulic semi automatic mobile brick making machine with lower investment compared with stationary concrete brick machine.You can match a FC10 tilting cart and a JS500 mixer with the QMY6-25 to combine a simple production line.No needs pallets.
SEND INQUIRY NOW
CONTACT US
Telephone:
0086 18638712391
WhatsApp: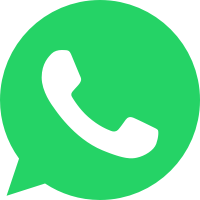 0086 18638712391
6-25 is concrete brick making machine using hydraulic technology to make bricks ,so the bricks have better quality,larger density and higher strength.
2.The mould uses precise wire cutting to reduce error and carburizing heat treatment to prolong its service life.
3.QTM6-25 concrete brick making machine can feeding automatic,pressing automatic,moving automatic.Higher efficiency than manual machine,easier operation than big production line.and it needn't pallets,saving lots of investment compared to other stationary hollow block machine.
4.The brick making machine can produce many kinds of hollow blocks and solid blocks ,just by changing the moulds.we can designe the shape and size of mould according to customer requirements.
IF YOU HAVE MORE QUESTIONS,WRITE TO US
Just tell us your requirements, we can do more than you can imagine.