Yingfeng brick block making machine service
Aftersale service is an important part in our brick machine industry, after more than 20 years, we have much more experience to support our buyer of brick machine.
SEND INQUIRY NOW
CONTACT US
Telephone:
0086 18638712391
WhatsApp: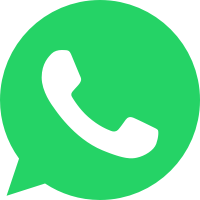 0086 18638712391
1.Professional international after-sale service center available;
2.Successfully running unit abroad for customer's study and reference;
3.Provide customers with various brick making equipments;
4.Provide services like process design, kiln design, workshop design;
5. Also, we have a professional team of engineers to do clay brick machine installation,
training workers, imparting technical instruction to our buyers;
6. After brick machine running, we have special aftersale service department to provide spare parts, machine problem fixing.
IF YOU HAVE MORE QUESTIONS,WRITE TO US
Just tell us your requirements, we can do more than you can imagine.