Double head Automatic Clay Brick Stacking Stacker Machine
This Double head Automatic Clay Brick Stacking Stacker Machine  is used in rotary mobile tunnel kiln project 
SEND INQUIRY NOW
CONTACT US
Telephone:
0086 18638712391
WhatsApp: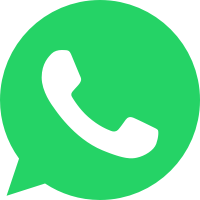 0086 18638712391
This system is suitable for automatic stacking of mobile tunnel kiln pallets, which can be changed according to customer product specifications and stacking methods
Hand, holding different specifications of bricks and stacking different shapes with dual heads working simultaneously, high efficiency, meeting the requirements of mobile tunnels
Kiln has multiple code failure modes. Advanced PLC centralized control is adopted, featuring high efficiency, energy saving, high automation, convenient operation, and reliable operation.
The complete machine system consists of a gripper, servo control system, marshalling system, etc. The main components are all of international first-class brands, which enhance
The system is an energy-saving hydraulic lift, suitable for production lines with an output of 30 million to 120 million pieces (folded brick).
IF YOU HAVE MORE QUESTIONS,WRITE TO US
Just tell us your requirements, we can do more than you can imagine.