Rubber belt chain type box feeder
This machine is mainly usd constant feeding of material before grinding or after aging.
SEND INQUIRY NOW
CONTACT US
Telephone:
0086 18638712391
WhatsApp: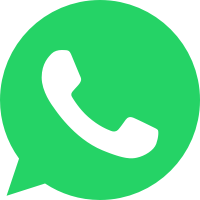 0086 18638712391
Our company produces different types of box feeder machine such as step type caterpillar feeder,step type belt feeder,continuous-type belt feeder machine,etc.They can meet requirement of different taw material and different specification of extruding machines.
Raw material selection and matching
The selection of raw materials is basically determined when the kiln is built and the site is selected, so it is a bit impractical to discuss the selection of raw materials after production. If the determined raw materials have low plasticity or too high drying sensitivity coefficient, it is easy to cause more fractures in the finished bricks. At this time, it can only be achieved through the matching of particles, the outsourcing and aging of raw materials, and the pressure of extrusion molding. Make adjustments.
IF YOU HAVE MORE QUESTIONS,WRITE TO US
Just tell us your requirements, we can do more than you can imagine.