ECO7000 Diesel Engine Hydraulic Clay Brick Interlocking Brick Making Machine Hot Sale in South America Africa
Introduction:ECO7000 hydraulic clay brick machine is produced with newest technology. It is widely used for making clay and cement bricks.You can chose diesel engine or motor. One machine can make different types of brick, so you don't need to buy any other equipment.
CONTACT US
SEND INQUIRY NOW
WhatsApp: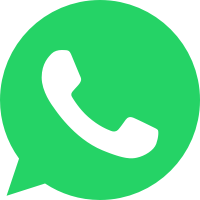 0086 18638712391
1.Eco 7000 New presses ecological bricks is our newest clay and cement
brick making machine.
2.ECO 7000 is a type of presses ecological bricks It has the advanced hydraulic system and electric system.
3.It can produce the same ecological bricks with ECO 2700.
4.It is sample operation, hydraulic press and easy transportation.
5.It can make ecological bricks at construction site.It also have the huge productivity, up to 3500~3800 daily.
IF YOU HAVE MORE QUESTIONS,WRITE TO US
Just tell us your requirements, we can do more than you can imagine.