ECO 1-25 the Cheapest Hydraulic Interlocking Clay Brick Machine Compressed Earth Soil Clay Interlocking Brick Machine
Eco Brava is a type of professional small hydraulic machine used to produce construction interlocking blocks .
SEND INQUIRY NOW
CONTACT US
Telephone:
0086 18638712391
WhatsApp: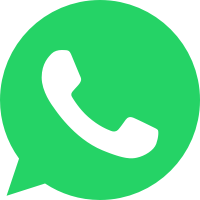 0086 18638712391
cement, sand, clay, shale and fly ash, lime and construction waste can be used as raw materials, it can produce different shapes and sizes bricks by changing the different mold. this equipment adopts hydraulic power system, with stable performance, long service life and so on.products with high density, frost resistance,penetration resistance, sound insulation, heat insulation, good resistance to penetration. the shape of the brick produced is of high accuracy and good flatness. is a more ideal environmental protection building materials equipment.
IF YOU HAVE MORE QUESTIONS,WRITE TO US
Just tell us your requirements, we can do more than you can imagine.